If you are interested in putting your talents & strengths into one of the committees, sign up below.
The chairperson will be in contact with you when a need arises.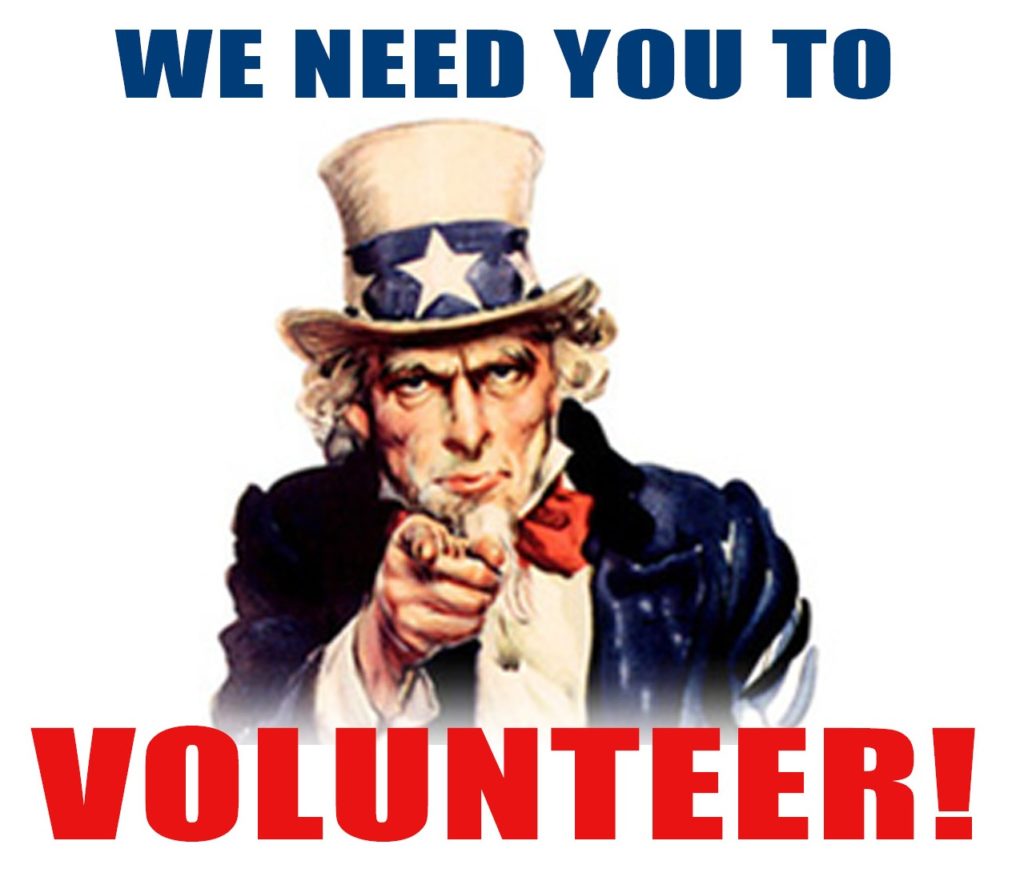 Committee-Award Banquet/Celebration
Serve on the committee for the planning and implementation of the annual awards program held in the spring. Sign up to join the committee so we know what volunteers we have. Individual event will be posted for sign up.
Available Spots
0 Filled, 5 remaining: Sign up »